Our History
SPALE TECH. is started by 3 engineers in 2013---electronic engineer, software engineer and Mechanical engineer, located in Shenzhen city of China. At the beginning, they provide engineering solutions for imaging products, lighting products and all kinds of electronic products. In 2016 SPALE TECH. established, aim to provide cutting-edge products for outdoor adventure, wish technology make the adventure safer and more convenient.
With 9 years development, SPALE TECH. has integrated R&D, production and sales teams. We always adhere to high quality and continuous innovation, it's not just a word, it's what we have been doing. We attach importance to every details of the quality, from the design to the materials and the workmanship, etc.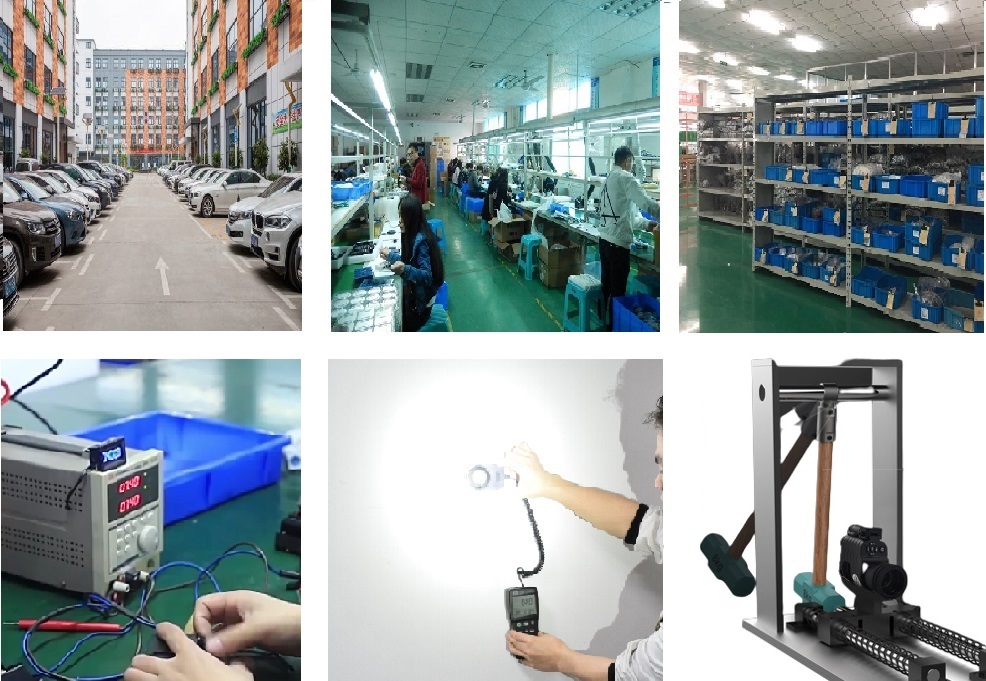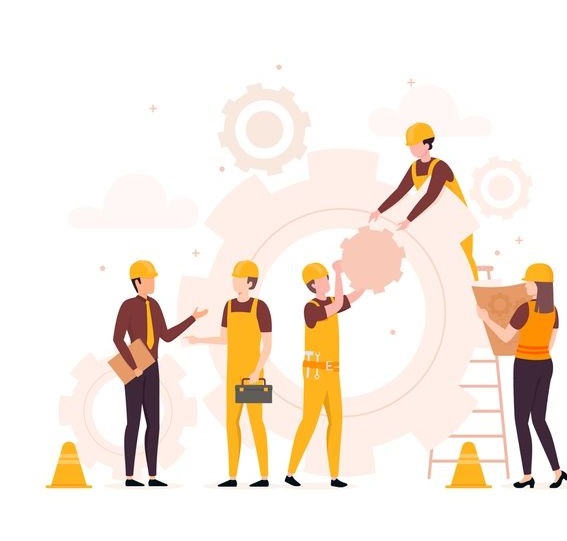 Why Choose Us?
1. Nearly 8 years experience of engineering and manufacturing outdoor products, the teams has much experience in the key joints of the quality control for outdoor products, such waterproof, anti-impact,durability etc.
2. R&D team, the engineers all with more than 15 years experience in digital imaging products and LED lighting, could provide the professional solution for your projects. Tell us your ideas, we could satisfy you.
3. The service team could offer you expert OEM/ODM assistance (such as project discussion and proposals, private branding, approval of certificates, etc. ) ,technical supports, after sale service, etc. In order to ensure your projects could meet the market demands at an effective cost and gain big share of the cake.