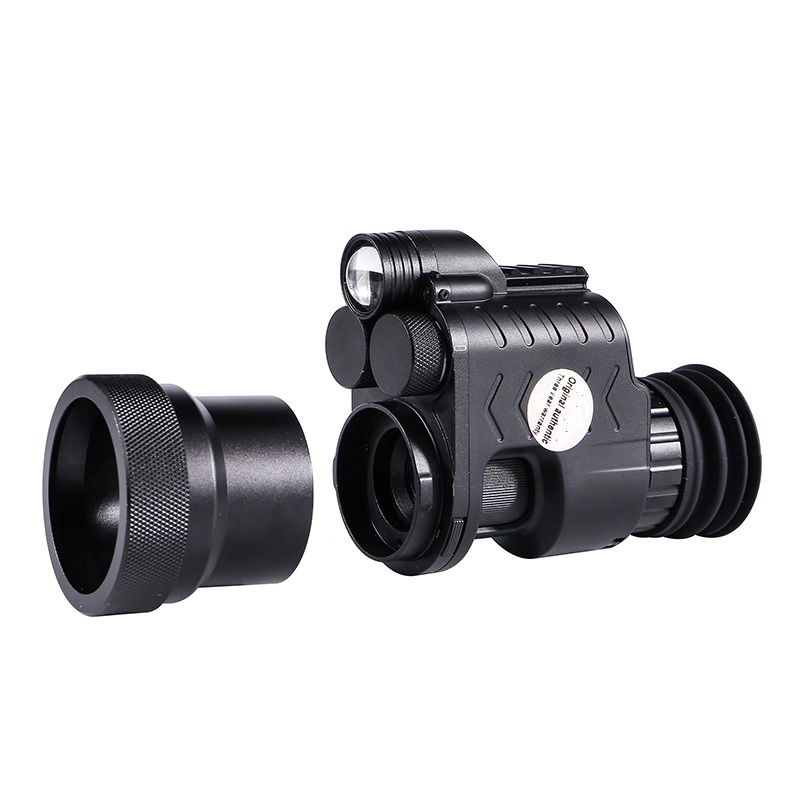 XS-12 Digital Night Vision
200m Range Digital Hunting Night Vision Scope, Wifi Optical, 5W IR Infrared illuminator,
Complete darkness CCD night vision riflescope camera,
Digital night vision sight aiming infrared night-vision device
Quick disassembly, day and night dual use
The unit has a fast 5 second start up and also has a sleep function for instant on.
The recorded videos and still photographs are saved to TF card
Recorded videos can be instantly reviewed directly through the device, for shot review.
The unit also has built in WiFi transmission so the view can be monitored on a smart phone or tablet.
The app can also be used to control the recording functions of the unit.